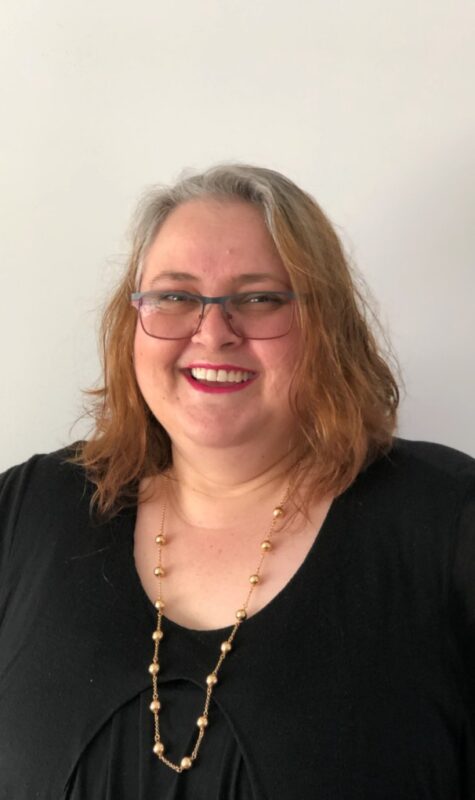 About Kali
Kali Saint-Germain is a qualified mental health social worker and has been working in Melbourne as a counsellor, social worker, facilitator and case manager for over 15 years. She has worked with clients in need of advocacy and support in various sectors like disability services, aged care, family violence, culturally and linguistically diverse communities, men's behaviour change groups, women safety support groups, mental health and many more.
Kali believes people inherently have good intentions but can become stuck in unhealthy behaviour patterns. This can result in a loss of satisfaction in personal relationships, work, and general well-being.
Kali uses sound professional practices; keeping up-to-date with best practice standards set by the Australian Association of Social Work (AASW).
At Quest Counselling, we like to work in a collaborative manner. We are non-judgmental and treat people with dignity and respect in a quiet, confidential and safe place.
Quest aims to help clients develop a capacity for self-awareness and self-healing by recognising crisis as an opportunity to reconnect and rediscover inner strengths. We want the best possible outcomes for all clients.